Our Profile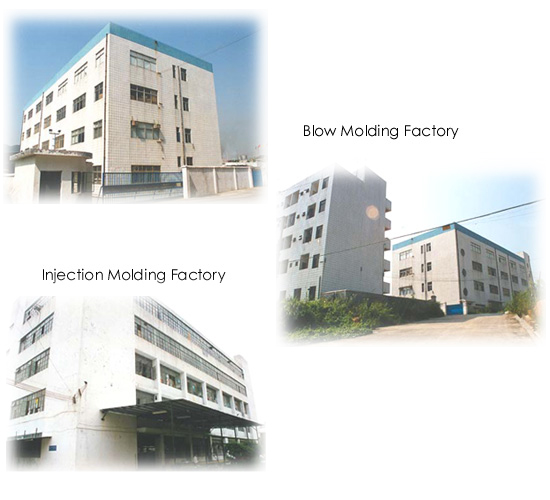 Grand Hero Industrial Limited and Group of Companies was established in 1989. We have our factories and offices located in the South of China. We specialize in dealing with different kinds of "OEM" (Original Equipment Manufacturing) plastic products like:




"OEM" Mold Making of Plastic Injection Molds and Plastic Blow Molds for different kind of Plastic toys, Household Products, Industrial Products, Plastic Containers, Bottles and Caps.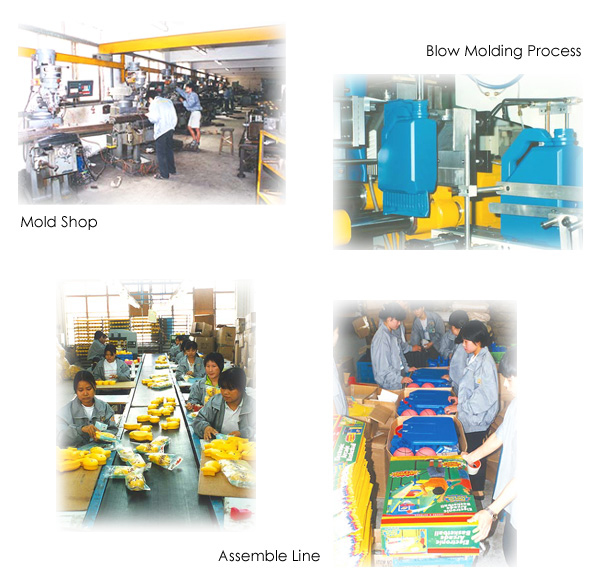 "OEM" Process of Plastic Injection Molding, Plastic Blow Molding, Products Printing, Products Assembling, Packing and shipment for our local and overseas customers.


Our primary consideration is to try our very best to serve our customers as a One Stop "OEM" Shopping Center. This save their most valuable time and expenses, by avoiding confusions that can arise in dealing with different suppliers / venders of the same items.


Our goal at all times is the peace of mind of our customers. We are confident that we can fulfill the needs and requirements of our customers.